The United States healthcare system is often criticized for its high costs and limited accessibility. In this blog post, we share our personal experience seeking medical care in Puerto Vallarta, Mexico, an affordable alternative that offers quality care and an opportunity to explore the vibrant Mexican culture.
The Problem with US Healthcare:
The rising cost of healthcare in the US is a well-known issue. Despite spending large amounts on healthcare and supplements, Americans aren't the healthiest. Our family faced challenges with the US healthcare system, leading us to search for affordable alternatives in Puerto Vallarta, Mexico.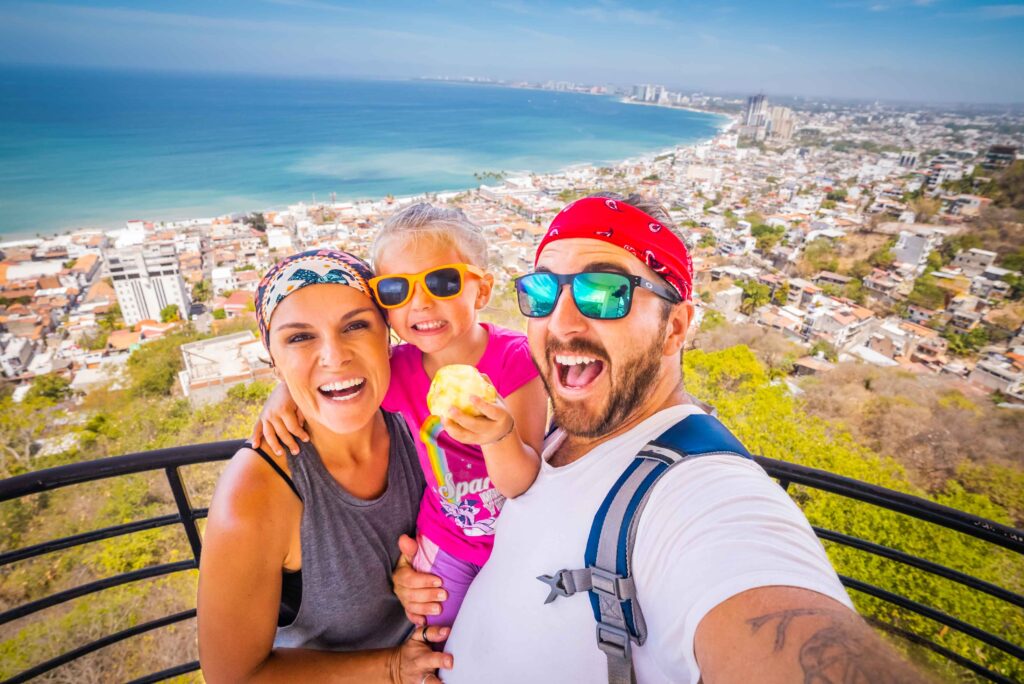 Affordable Medical Care in Puerto Vallarta, Mexico:
After struggling with hemorrhoids and receiving ineffective treatment in the US, we decided to try medical care in Puerto Vallarta, Mexico. We were impressed with the quick, efficient, and caring service we received. In addition to the high-quality care, the cost of medical procedures in Puerto Vallarta was significantly lower than in the US.
Experiencing Life in Puerto Vallarta:
While seeking medical care in Puerto Vallarta, our family had the opportunity to explore the city, staying in various Airbnb locations and experiencing the local culture. The cost of living was significantly lower, allowing us to live comfortably on a budget.
Conclusion:
Our journey to affordable medical care in Puerto Vallarta, Mexico was a life-changing experience, and we hope our story can help others in need of quality medical care. If you have any questions, feel free to reach out. We're an open book and would love to share more or connect you with someone who can help.
Watch the full video.
Don't forget to check out our YouTube channel, "Their Happy Trails," for more family travel adventures and tips. Subscribe to stay updated on our latest videos!