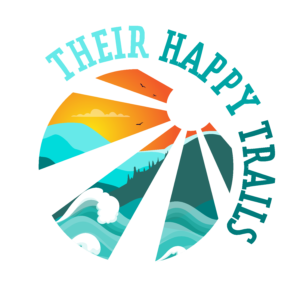 "Collect Moments, Not Things."
One family living tiny on the road.
Helping and inspiring others to do the same.
Meet The Family
The way this family lives is really a result of Erika being a total badass. She set off on a 6 month international backpacking trip that ended up being 6 years. While living in Barbados, and 80 stamps on her passport she returned to the states for a visit... and that, my friends, is when Erika met Matt.
He knew the moment he met her that she was the one (awhhhh). After 4 months Matt sold everything to live abroad with Erika. 
First came love, then came marriage, then came a move back to America to have Shanti Mae! When 2020 hit with Covid, it put a halt to international travel. They still wanted to explore while providing a stable home for their daughter, thus the idea of a mobile lifestyle came to surface!
Through research, the concept of Skoolie life entered their lives and changed everything. Matt and Erika decided to build a skoolie, and 3 years later, are still living full time on the road… now in their second bus!
Click below to see some of their travels and a good bundle of "how to" videos.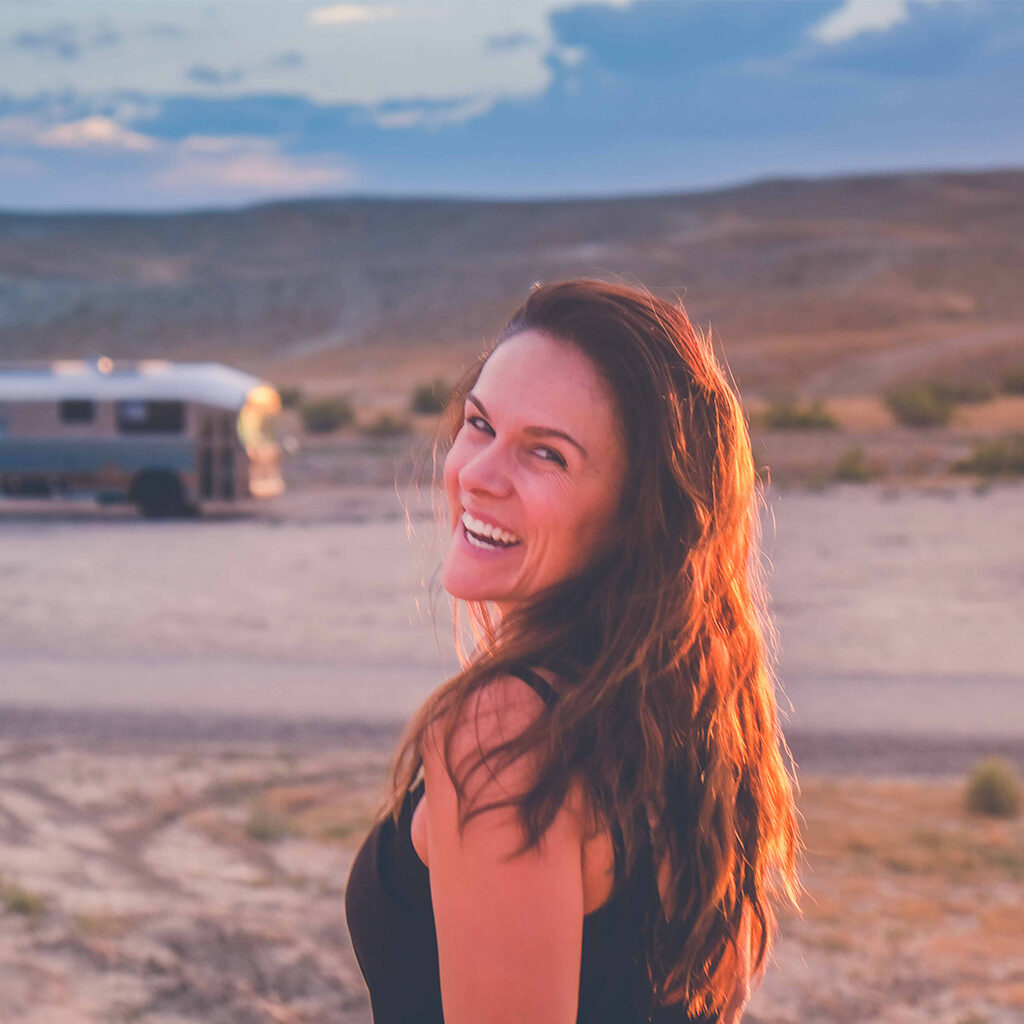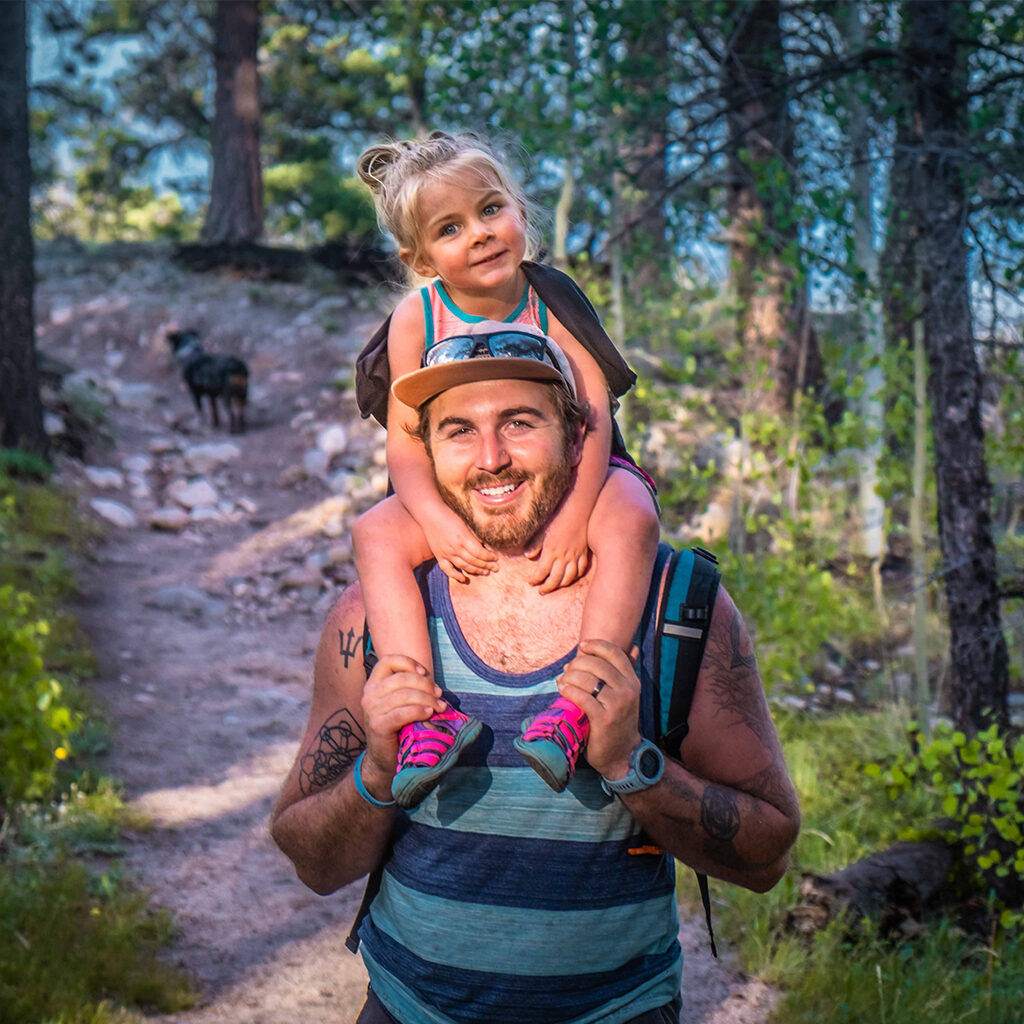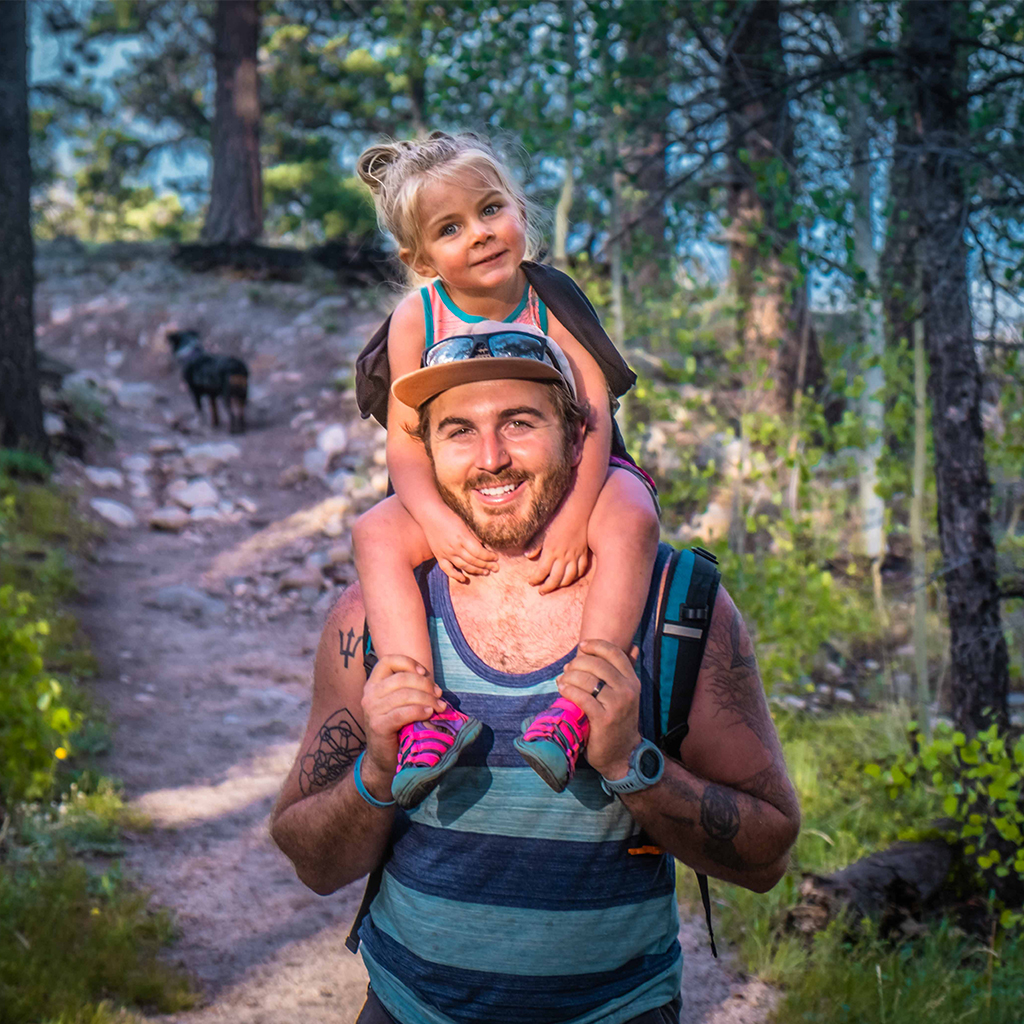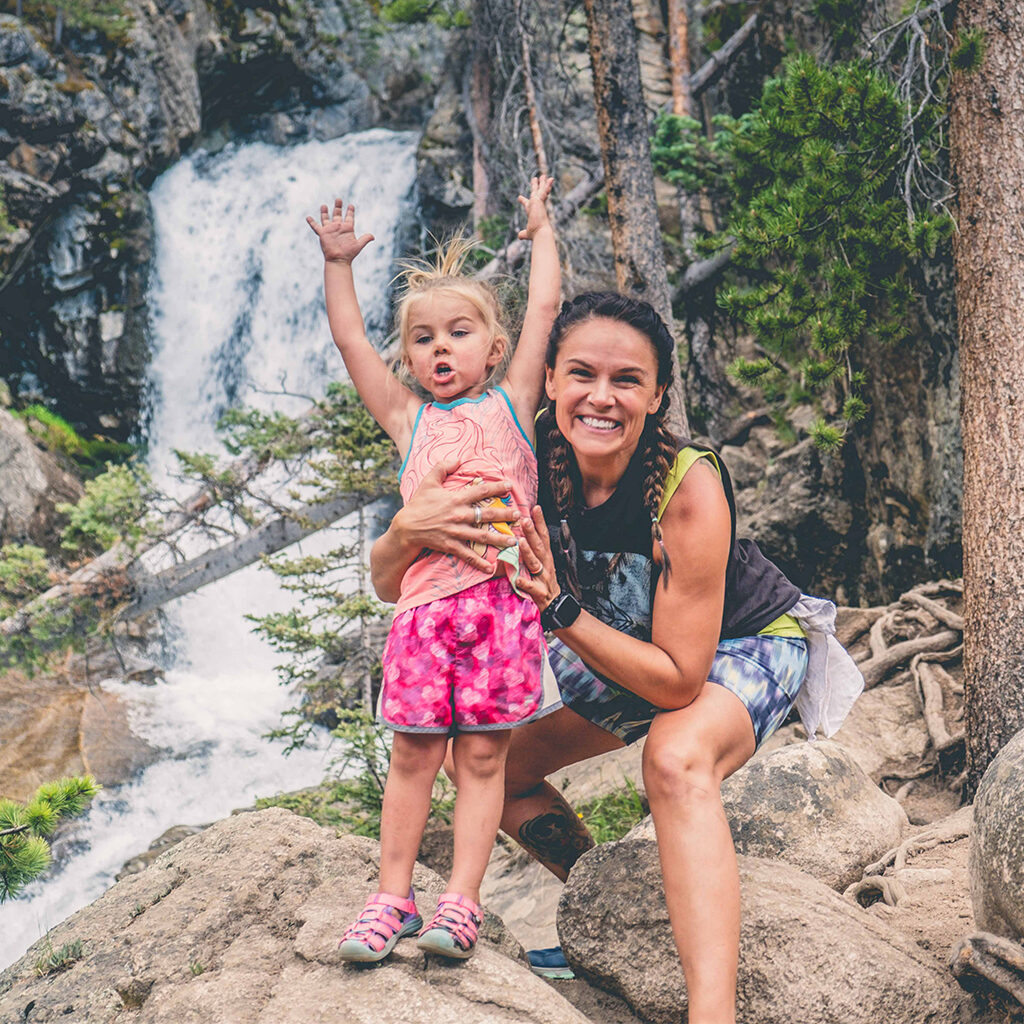 Building your own Skoolie?
We offer consulting to help you get the right information fast, without having to spend hours on Google.  
Framing, plumbing, solar, and everything in between we can help.