Partner with Their Happy Trails
Are you a brand looking for authentic and engaging content to showcase your products or services? Look no further! Their Happy Trails, a full-time international traveling family of YouTubers, is here to collaborate with you. With our 8 years of professional video production and marketing experience, we can help your brand reach new heights.
What we can offer your brand.
High-quality video production
With our professional video production skills, we'll create engaging content that showcases your brand in the best light, leaving a lasting impression on our audience.
Strategic content planning
We will work closely with your brand to develop a tailor-made content plan that aligns with your marketing goals and amplifies your message.
Our genuine enthusiasm for the products we promote ensures seamless integration into our content, creating a natural connection between your brand and our audience.
We will extend the reach of our collaborations by promoting your brand across our social media channels, tapping into our growing and engaged community.
In addition to video content, we can create blog posts to be featured on our website, which will help increase SEO and provide an additional platform to showcase your brand.
Our photography services can create stunning visuals for your brand, perfect for both social media and marketing materials.
Collaborations with Hotels & Accommodations
Whether you're a hotel looking to upgrade your online presence or an accommodation service wanting to attract more guests, Their Happy Trails is ready to collaborate with you. Leveraging our full range of services, we can create compelling content that resonates with your target audience.
We're open to bartering our services for a stay at your property, with the details depending on the desired content package. Get in touch with us to discuss how we can create a win-win collaboration that takes your brand to new heights.
Who is Their Happy Trails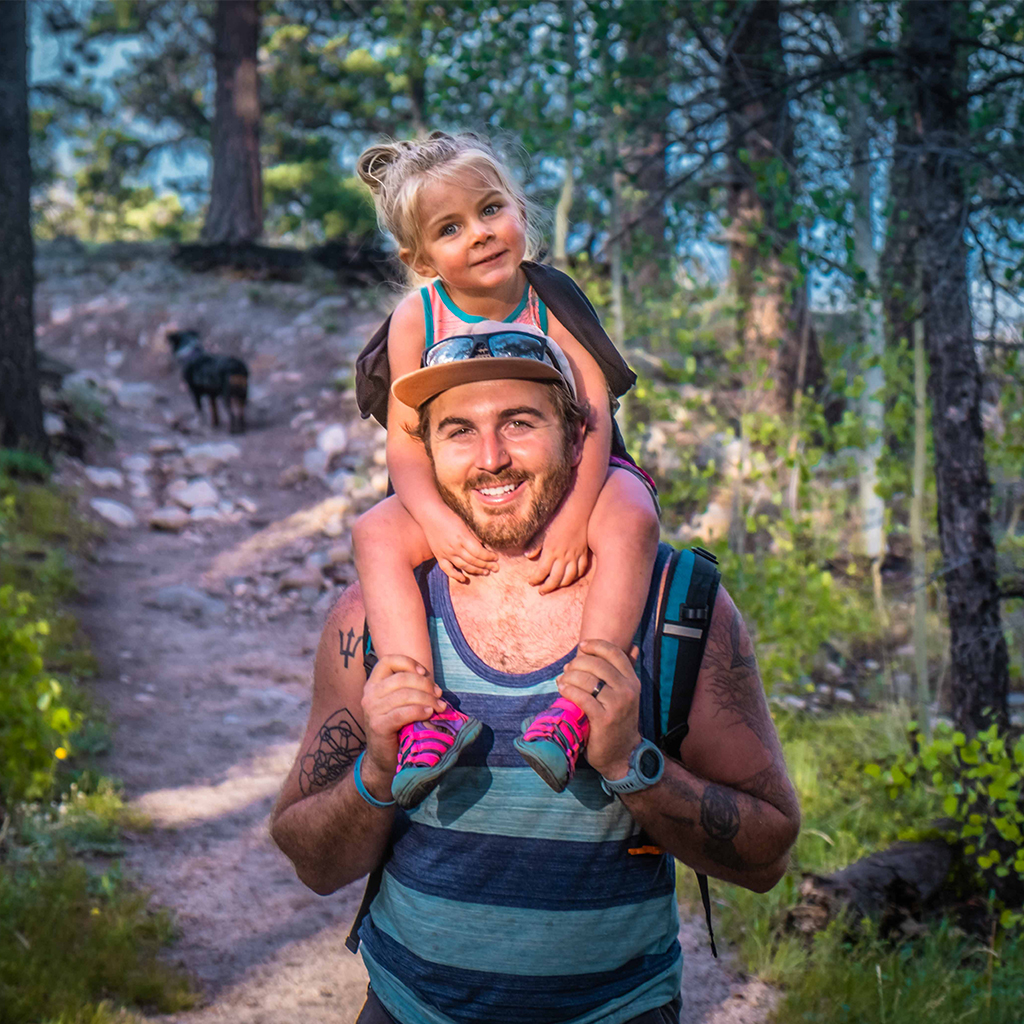 Matt is an exceptionally skilled and enthusiastic videographer and photographer who specializes in creating captivating content. He brings boundless creativity, authenticity, and an infectious sense of fun to every project he takes on. Matt's outgoing and lively personality makes it effortless for him to establish a connection with anyone he meets. He is always up for a new adventure, especially if it involves surfing, skating, or discovering new places.
Despite his professional accomplishments, Matt is a dedicated family man who treasures his wife and daughter above everything else. With his passion for both work and play, Matt embodies the philosophy of living life to the fullest.
Erika is truly a remarkable person with a spirit unlike anything else. Her talent for connecting with people never ceases to amaze me. For the past two years, she has been using her skills in copywriting and blogging to great effect at Tiny Home Tours (with 1.3 million subscribers). Recently, she has shifted her focus to her own blog, Her Happy Trails, as well as Their Happy Trails, making it her full-time job.
Their combined expertise and experience in creating compelling content can be a valuable asset to your business.
"With both Matt and I on board, we have a powerhouse content creation team that can help elevate your brand in the influencer marketing space." – Erika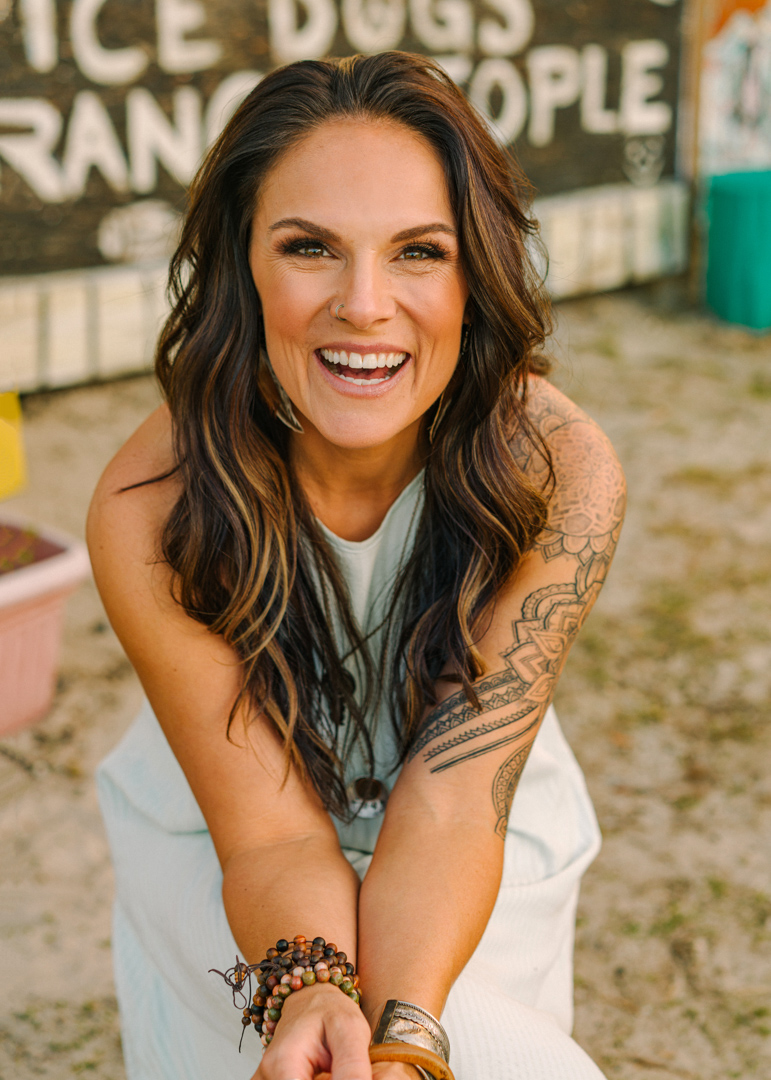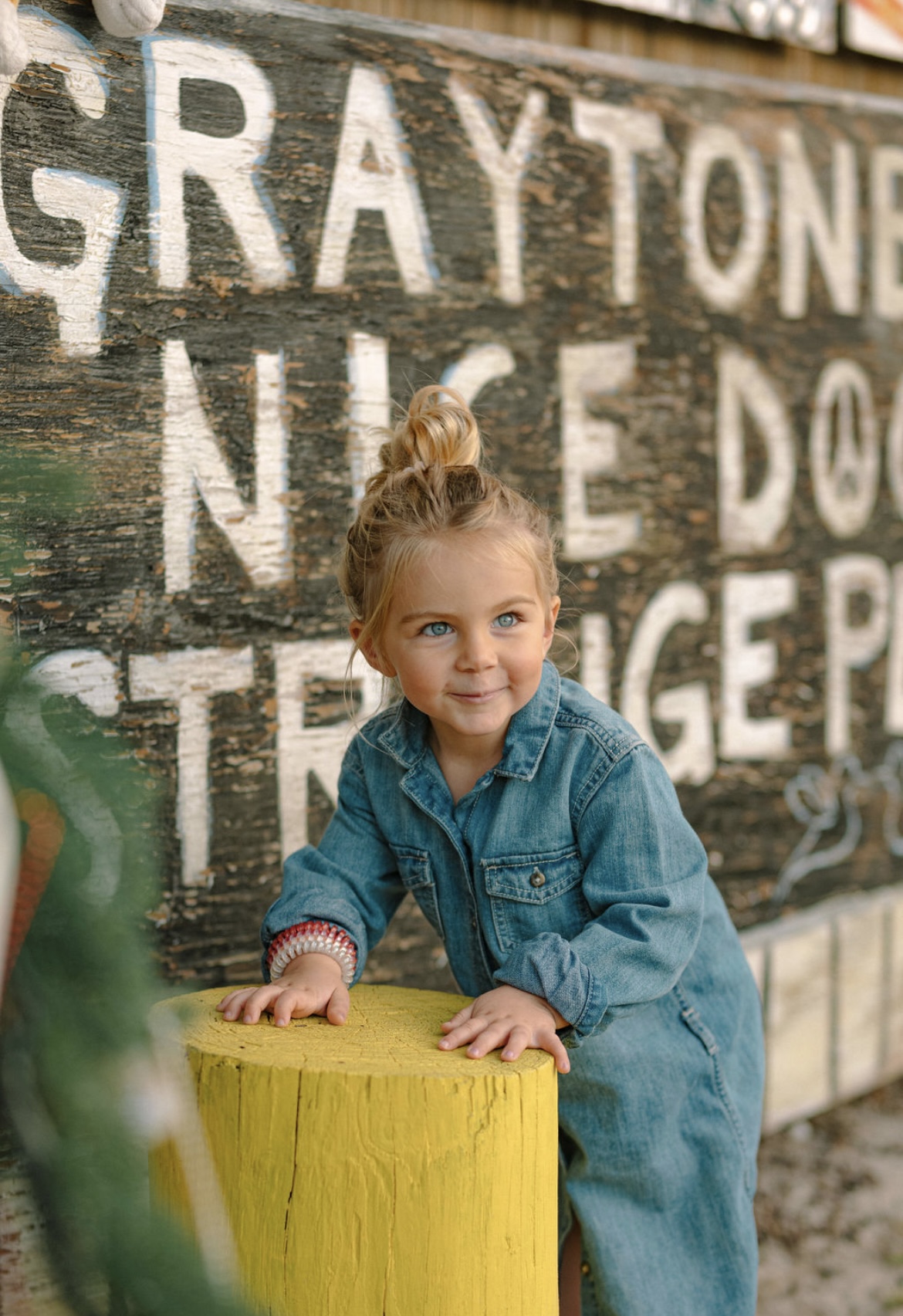 Shanti is the biggest reason for our decision to travel the world in the way we do. We want Shanti to grow up with a broad worldview, to learn through her experiences, make international friends, and to feel real life in all its vibrancy.
While Shanti might not be able to offer content creation or blog writing just yet, she has already gained so much from this experience. It is the only life she knows, and we feel honored to have been able to give her this opportunity to explore and learn in a way that is not possible in our home country.
We are so grateful for this journey, and for the chance to see our daughter grow in such an amazing way. Thank you for taking the time to read this, and for being a part of this journey with us.
We prioritize creating entertaining and educational content. This particular video had no sponsor or brand deal, but just imagine if it did. The engagement rates meaning higher conversion rates for products. 
Affilate Marketing Solar Video
This video generated $33,000 in shipped items revenue, with only 5,800 views. This speaks to the quality of our content and our ability to influence sales of products we believe in. Contact us today to make fun, and profitable content with Their Happy Trails.
Let's create positive impressions... Together.